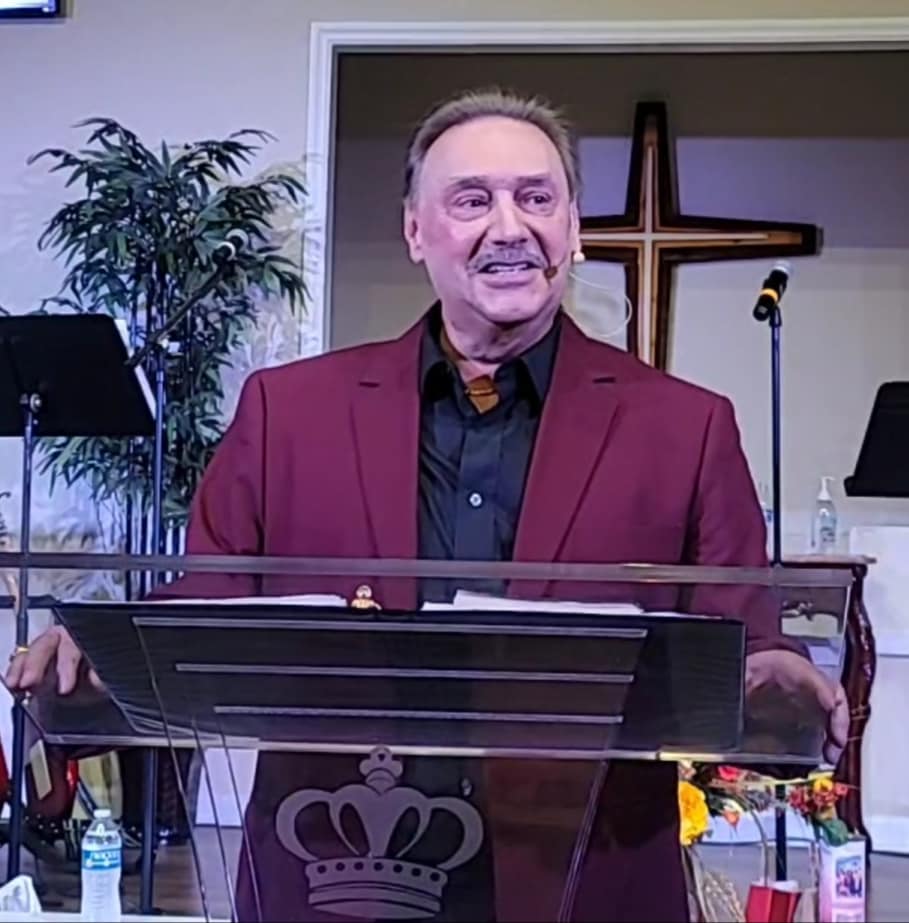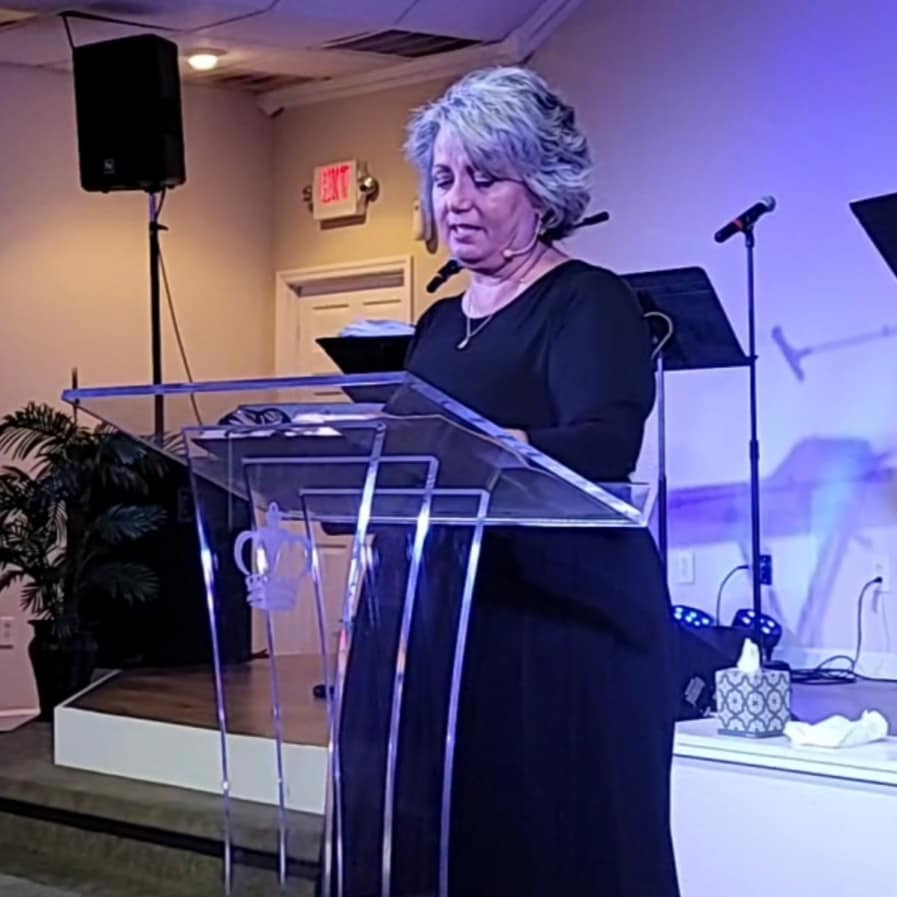 Dr. David & Penny Reeves have ministered the Word for the Lord for 30 years to millions on network television and satellite. Blessed to reach untold multitudes, Pastor David & Penny reaches out to the lost and hurting thru the love of Christ.
The ministry of deliverance and building and edifying the body has been their life's work.
They remind to  you that...
Jesus is Lord!